2023: FCA 2023 Grants to Artists Awards
The Richard Pousette-Dart Foundation is pleased to celebrate Mike Cloud as the inaugural recipient of the Richard Pousette-Dart Award, established at the Foundation for Contemporary Arts in memory of the artist, and supported through a multi-year gift. Cloud is a Chicago-based painter whose work questions the semiotic production of intersectional identity.  His research method involves a studio-based exploration of traditional materials, cultural ephemera, and household items. His paintings, collages, and other objects draw on postmodern attitudes towards the collective unconscious and its social expression, while being critical of art's political use as a mirror of existential conflict.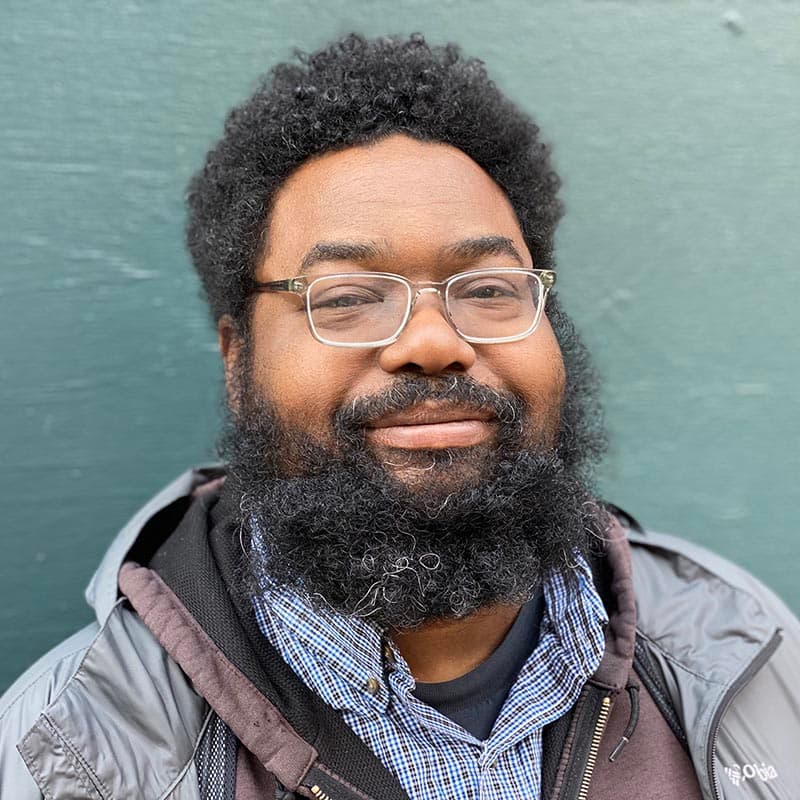 2022 – 2023: Singing In Unison
The Richard Pousette-Dart Foundation was a lead underwriter for Singing in Unison: Artists Need to Create on the Same Scale that Society Has the Capacity to Destroy, organized by Rail Curatorial Projects, a partner of The Brooklyn Rail. A multi-venue series of exhibitions that aimed to foster social unity in light of recent political pressures and the COVID-19 pandemic, Singing in Unison featured installations of works of art, poetry readings, music and dance performances, panel discussions on the subject of democracy, and cooking performances.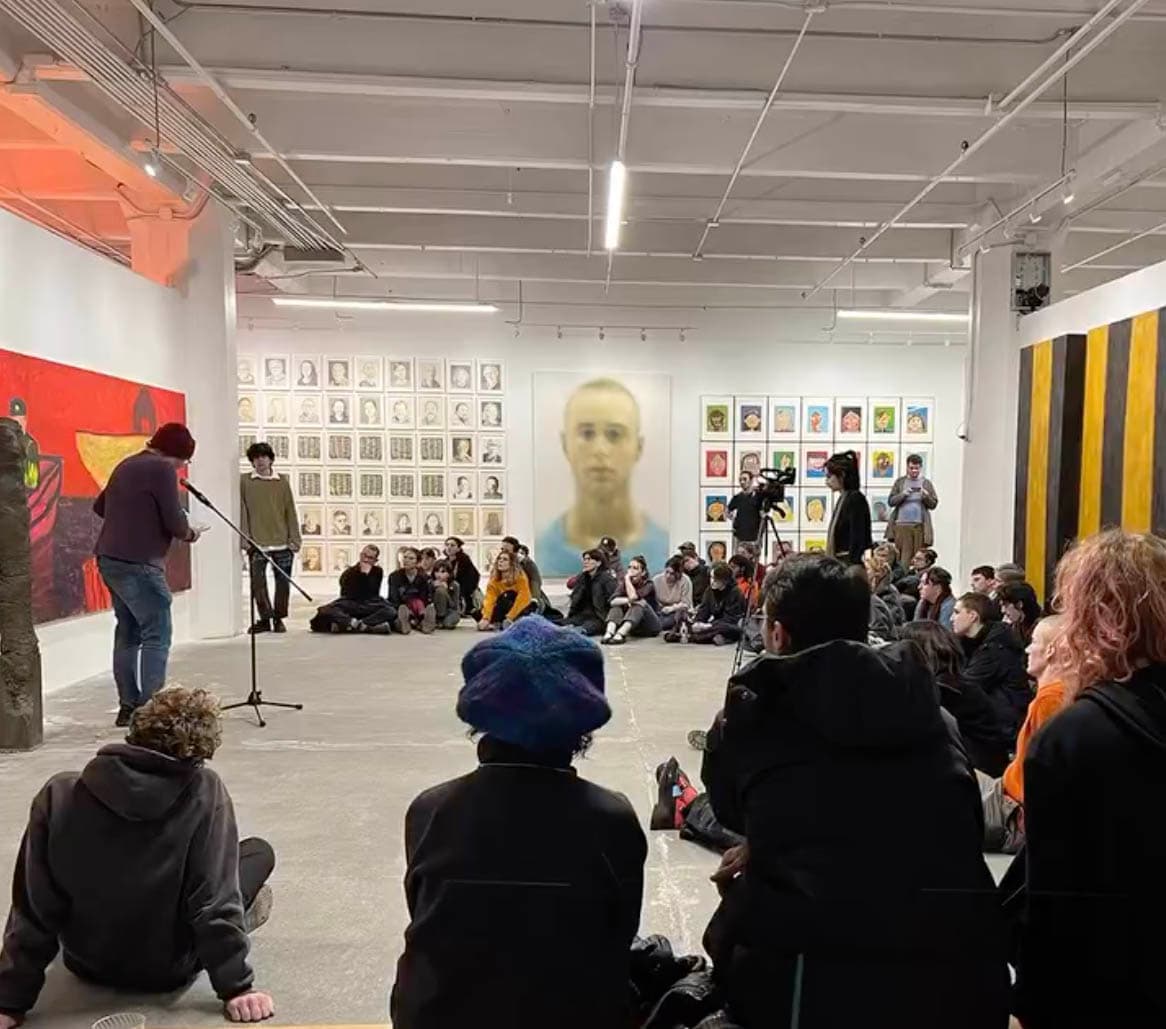 2022: RoCA's 75th Anniversary
The Richard Pousette-Dart Foundation congratulates Rockland Center for the Arts, a multi-arts center dedicated to creating and promoting art through its School for The Arts, exhibitions, workshops, literary and performing arts events, Summer Arts Day Camp, and outreach programs. Originally known as the Rockland Foundation, RoCA is located on a ten-acre property in West Nyack, NY. What began as a grassroots, volunteer organization has developed into the largest professionally staffed multi-arts center in the lower Hudson Valley that attracts over 25,000 visitors and students annually from throughout the region.